The Red Sea
Liveaboard "Sea Serpent" April 2011.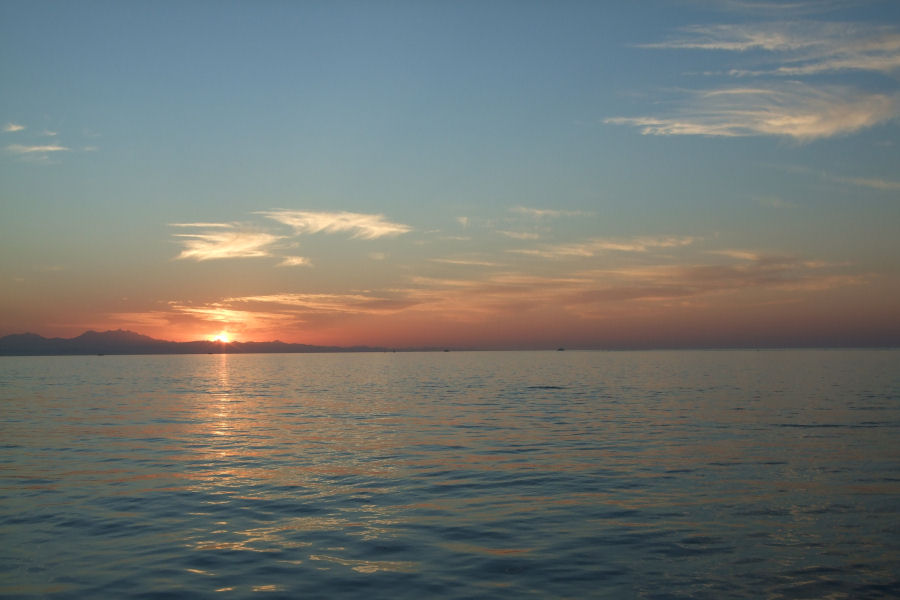 From 8. to 15. of April 2011 I were for 13. time in The Red Sea, this time on the liveaboard "Sea Serpent".
The trip Randers - Aarhus - Billund - Copenhagen - Hurgada - and then 5 hours on a bus to Marsa Alam took 24 hours.
From there we steamed down to St. John's reefs lying between Ras Banas and the Sudanese border.

The shark that killed a french snorkleress in 2009 was'nt there this time, maybe it went to Sharm el Sheikh?
Well, it must wait, but we caught a glimpse of a Grey Reefshark and a Hammerhead.
But on the other hand we had a lovely visit of a pod of Spinner Dolphins, and this time I had a video camera with me.